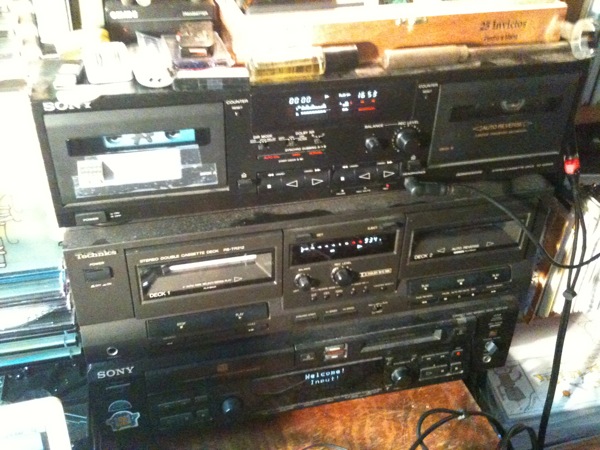 Media Conversion Services
Space Pirate Can Digitize Any Media, Including Vinyl, Minidisc, and Cassette.

1. Send me your cassette and $20 via paypal.
2. I convert and email you the file.
3. I mail back the tape.
1. You will be happy. That's a promise.
Media will be returned in 2 weeks after recieved. It also might end up hiding elsewhere on the High Seas of the Internet... Buried on my server somewhere.